Hi. I'm Ben Ellis,
Freelance Developer
& Cloud Consultant
Clear communication. Strategic thinking. Attention to detail. A pragmatic approach. A few reasons my clients love to work with me.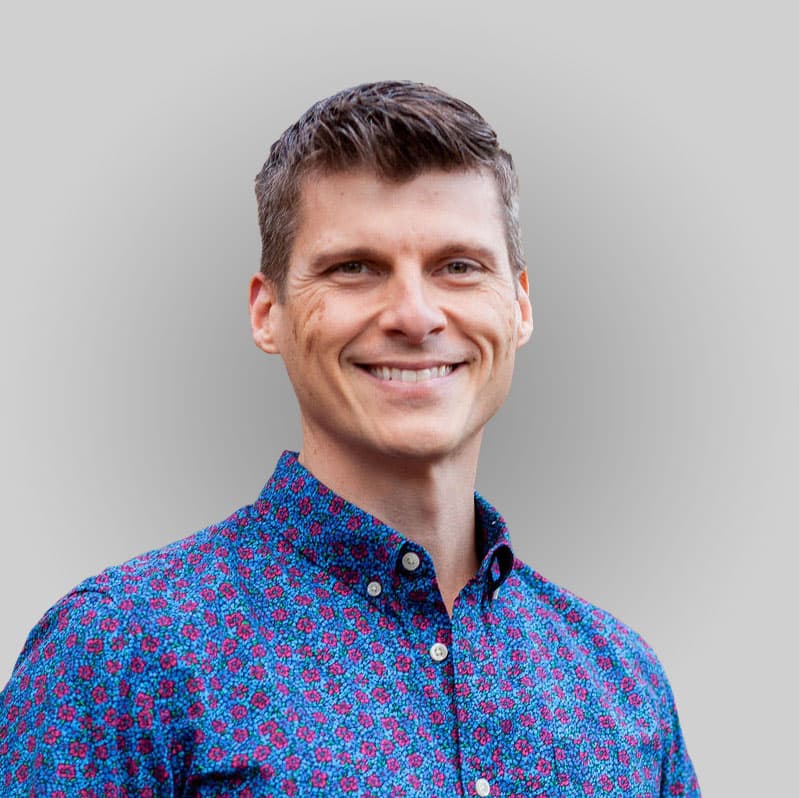 Build faster
Get the expert help you need
Leverage my 20+ years of software development experience to help your team succeed.
Serverless Architectures

Serverless is the future. If you're new to serverless, it can be daunting. I can help you design and build solutions to fit your needs for scale, maintainability, and cost optimization.

Infrastructure as Code (IaC)

With cloud development, your infrastructure configuration is now just as important as the application code you write. It should be version-controlled and automated using IaC tools like the AWS CDK.

DevOps Best Practices

Let's setup CI/CD automation from the start to help your team move fast and efficiently. I have experience with GitHub Actions and Azure DevOps.

Team Mentorship and Training

If your team is new to cloud-native development, I can accelerate your team's adoption of best practices.
5x AWS Certified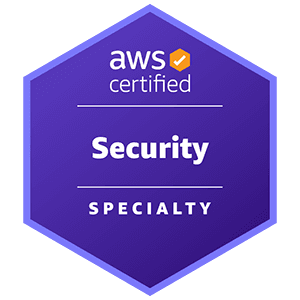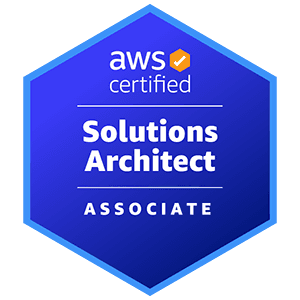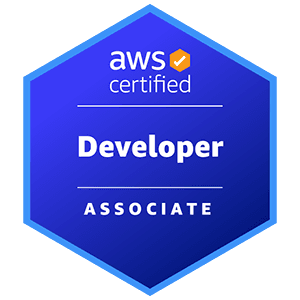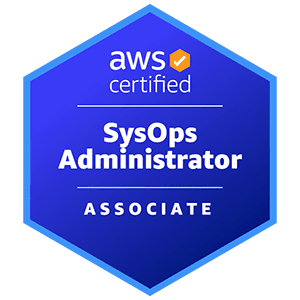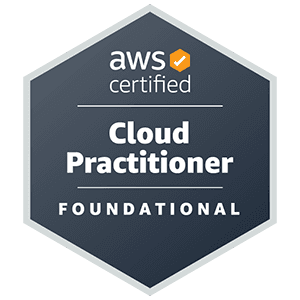 From the blog
Read my latest writings about AWS, serverless, problems solved, and more.